About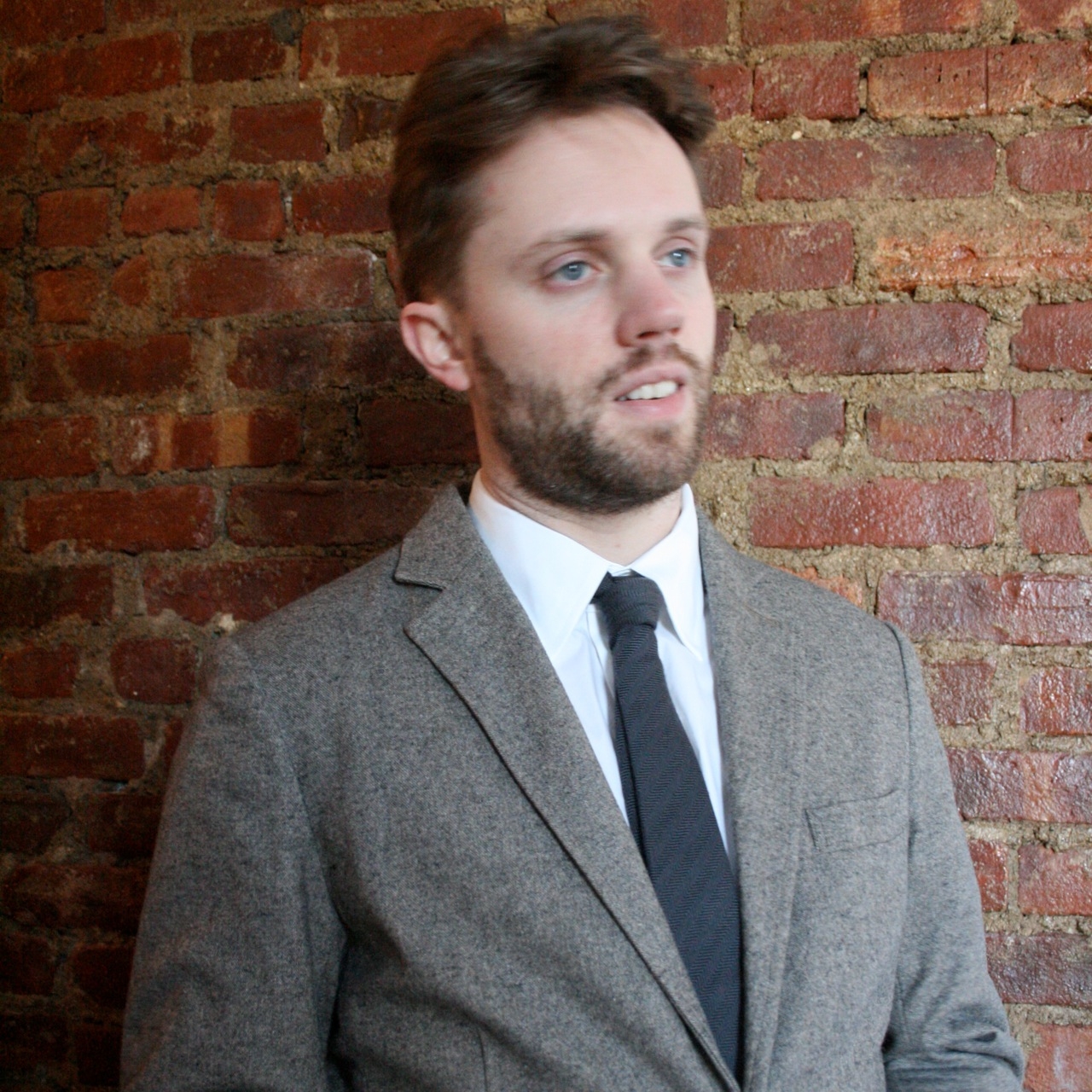 taxdood is Brad Polizzano. Brad is a tax and gaming attorney in New York. He advises clients on tax compliance, with an emphasis on gaming industry issues. He also represents taxpayers in disputes with Internal Revenue Service and the New York State Department of Taxation and Finance, and provides tax return preparation services.
Brad earned his J.D. at St. John's University in 2009 and his LL.M. in Taxation at New York University in 2010.
You can reach Brad by e-mail at brad[at]taxdood.com.