About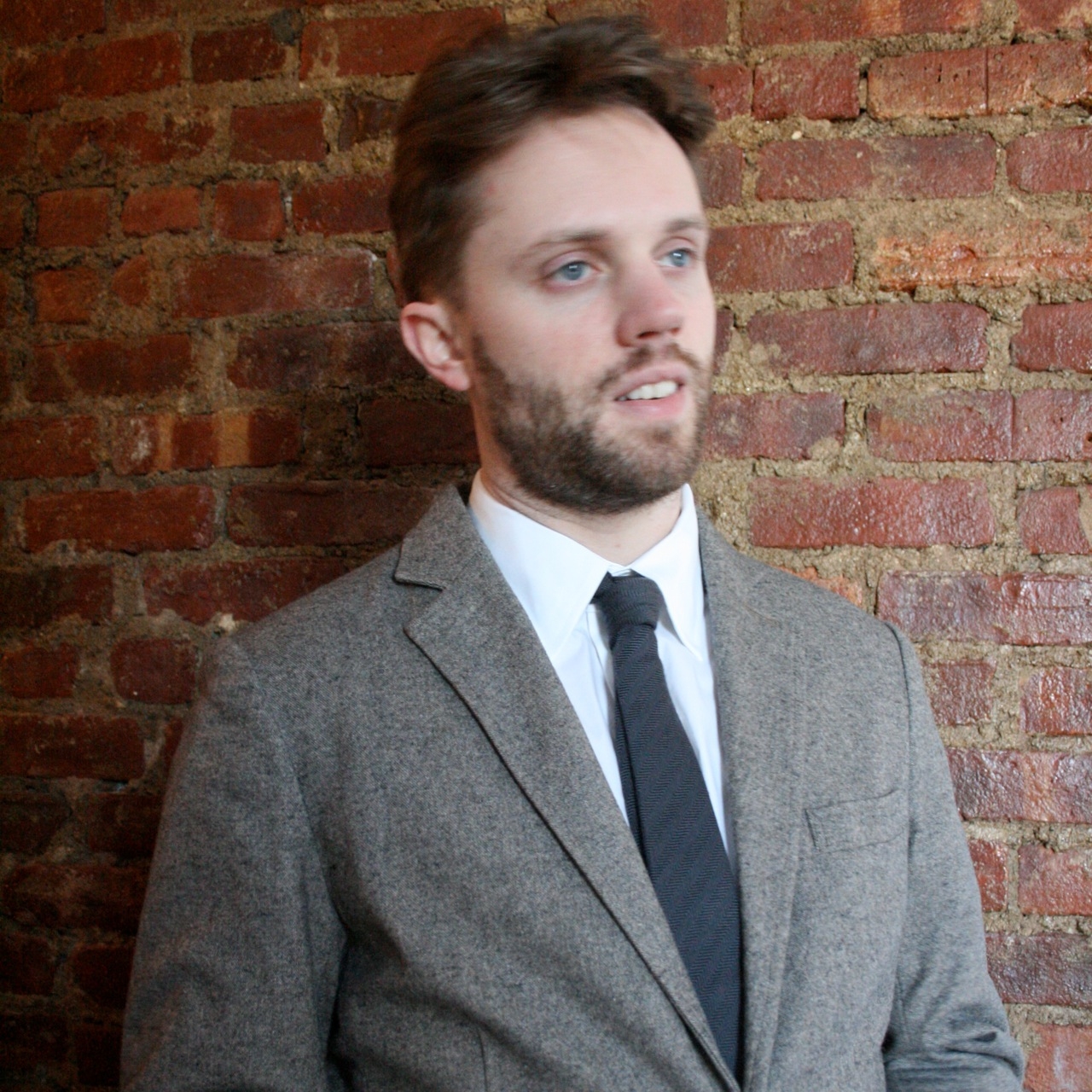 taxdood is Brad Polizzano. Brad is a tax professional in New York City. He concentrates in resolving taxpayer disputes with the Internal Revenue Service and state tax agencies.
Brad earned his J.D. at St. John's University and his LL.M. in Taxation at New York University.
You can reach Brad by e-mail at brad[at]taxdood.com and view his profile on LinkedIn.